We Provide
Global Engineering
services
ELIXIR Consultants is an independent engineering solution provider in the areas of oil & gas, refinery, petrochemical, chemical, water treatment and other allied industries, .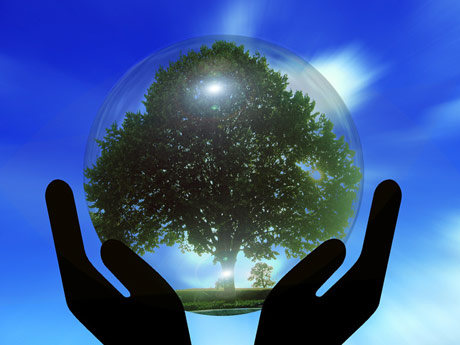 Key benefits
We along with our partners in India perform engineering studies for feasibility, conceptual, Pre-FEED, FEED, detailed design, commissioning, operation support (remote technical services) and decommissioning phases for onshore and offshore projects a unique proposition of VALUE for MONEY.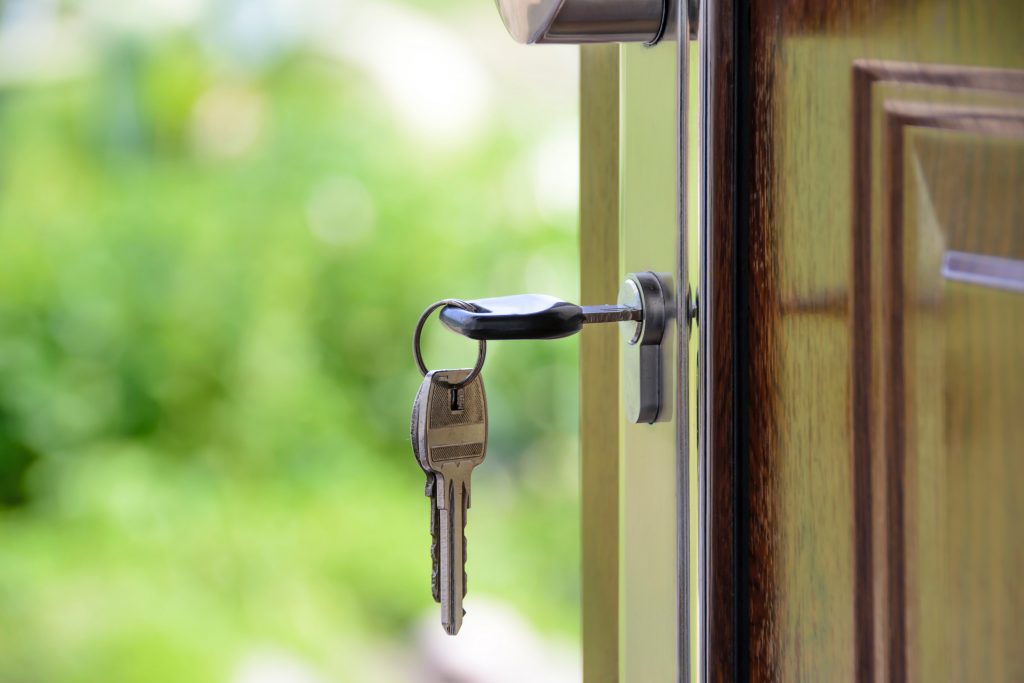 Clients Satisfaction
We provide integrated services in a way to help our clients to achieve great success in their respective business and sustain comfortably in this competitive market.
With our in depth knowledge and capability and also our commitment to deliver the highest possible standard of service, our aim is to meet the needs of our customers and maximise value for our clients by optimising the design and performance of their assets.
Our expert knowledge base in Process Engineering, Process Safety and Integrity Management and analytical approach we offer our clients unique opportunities to improve the production uptime, reduce operational expenditure (OPEX), increase production and extend the asset life.