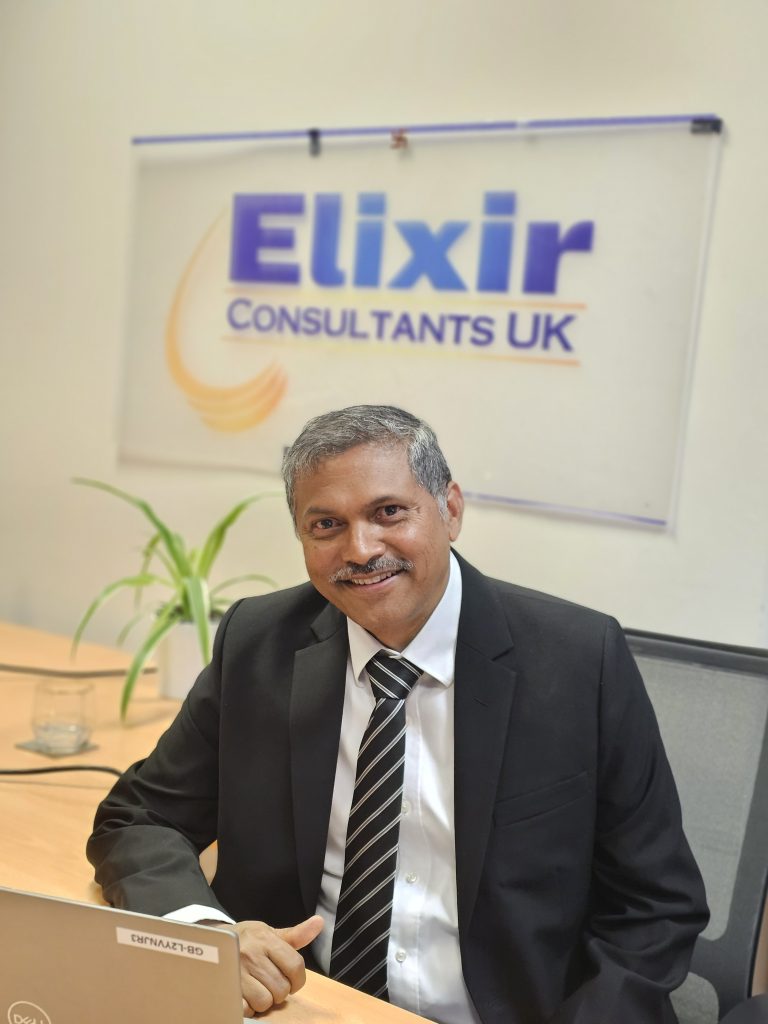 Mr. Vishwas Shinde, MD
Progress has never been a pipe dream for me. It has always been a far-off reality, and after one obstacle is overcome, another one is always awaiting to be overcome. I founded Elixir Consultants UK, with a small team of Process Engineers, in 2013 on the basis of this conviction. Elixir Consultants UK quickly rose to prominence in its industry, but like every entrepreneur who never gives up on their goals, I always hoped to take my firm to even greater heights. I've always thought of my organization as a unit with a lot of technological know-how, competence, and specialized knowledge rather than just as a worldwide participant.
I have been successful in advancing Elixir Consultants UK to a new milestone of international recognition by overcoming difficulty after difficulty with the assistance of my outstanding staff.
Elixir Consultants UK is constantly progressing. However, I am optimistic that the business will continue to achieve excellent milestones for years to come with the help of my team and clientele.