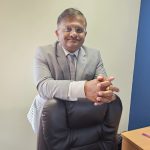 Vrijal Kulkarni, Commercial & Administration Head
With 20 years  experience in process industry, Vrijal is ensuring delivery of Administrative, Commercial, Contracts processes.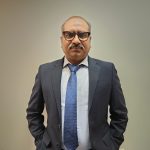 Anil Muskawad, Engineering Head
Anil has over 27 years of experience in process design in the field of oil & gas, refinery, petrochemical and gasohol.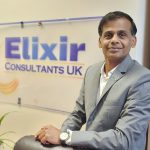 Pravin Bhamare, Project Manager
Pravin has over 20 years' experience in project engineering for both onshore and offshore projects.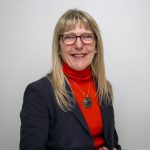 Elizabeth Macalpine, BD Manager
Elizabeth has more than 30 years of experience in Process industry in business development & marketing.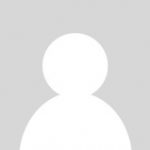 Jim Mallon, Lead Process
Jim has over 30 years of experience in process engineering for both onshore & offshore projects.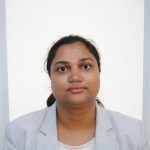 Anuradha Sharma, Technical Safety
Anuradha has 13 years of experience in Process Safety & Safety management in onshore & offshore in Oil & Gas industry.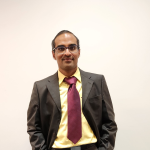 Anant Dolas, Lead Process Simulation
Anant has 19 years of experience in Process Engineering with specialization in process simulation.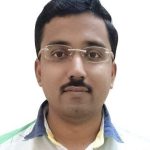 Amol Pandharpatte,  Lead Concept 
Amol is a chemical engineer with a strong background of 18 years in Concept Selection, FEED Project.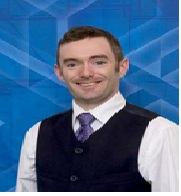 Seamus Byrne, SME – Flow Assurance
With 19 years' experience in the oil and gas industry, Seamus Byrne has worked as a process/flow.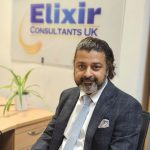 Rajesh Wankhade, Lead Piping
Rajesh has wide range of experience in Piping & Static. For last 21 years he has worked on offshore & onshore projects.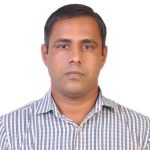 Amol Taralkar, Lead Structural
Amol has 21 years of experience in Civil & Structural discipline. He has worked on onshore & offshore project.
Priti Raskar, Lead C&I
Priti  has 24 years of experience in Control & Instrumentation.