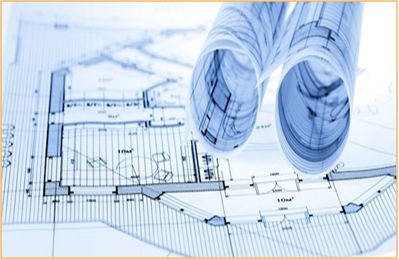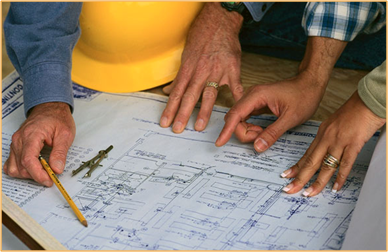 Feasibility Study- Conceptual design.
Analysis and Interpretation of Geotechnical Investigation data.
Geotechnical slope stability analysis of Earthen Embankment Dyke and Reservoirs.
Detailing and design of infrastructure works, office building, pump house, substation structures with 3D PDMS model.
Perform calculations using Stad-pro and Tekla
Weight Control Report
Material Specification Relating to Structural Requirement.