Completed Projects
Flow Assurance study of Subsea field in North Sea for Converting gas injector into producers with initial production from gas cap and subsequent oil production with low temperature study and safeguarding review.
Sand Transport modelling in subsea well to Offshore Platform – (ongoing).
Fenog Nigeria Limited, Pipeline Design with Flow Assurance and arrival facilities for AGIP and Fire water system for Chevron
Preparation of Safeguarding Memorandum and vent system for 5 offshore complexes.
Multi-phase pipeline network (comprising of 43 pipelines) using OLGA for existing field for Flow Assurance activities.
Conceptual Study of Energy Recovery project (Verbal Confirmation)
FA study of sub-sea well optimization and safeguarding study. (Verbal confirmation)
Flow Assurance Study for following pipelines (Verbal confirmation)
◊ Crude (Multiphase) Pipeline ◊ Gas Pipeline ◊ Crude oil Pipeline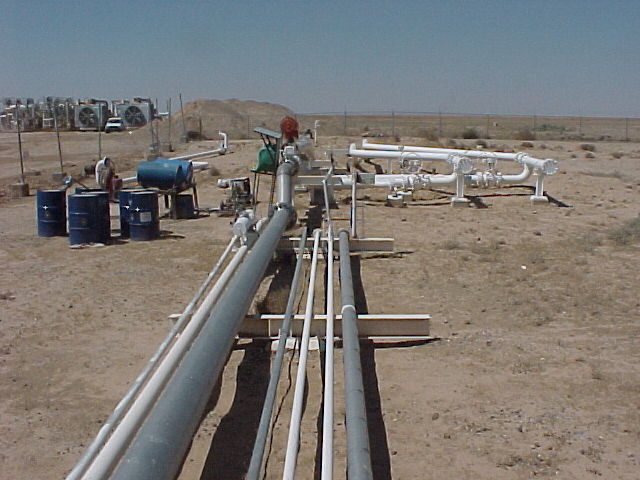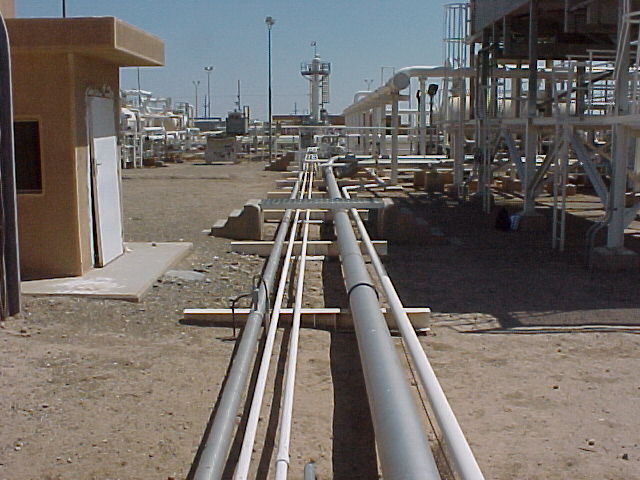 Conceptual Project
Integration of flare refinery and Petrochemical France location
Covering Option Study, Calculation verification and proposal finalization.
Surge Analysis studies – 5 numbers
Firewater network of Petrochemical Complex for International Location
Closed loop system for International Location qCommunity water (180 km distribution) supply at western India rural area
LNG Terminal
2 number of Water pipeline sizing and Surge Study (ongoing)
Training / workshop
Process Simulation in Mega Engineering, Pune
Basics of Flow Assurance to Senior Professionals of Ingenero Technologies
PSM Awareness Workshop for Major Pharmaceutical company in Gujarat.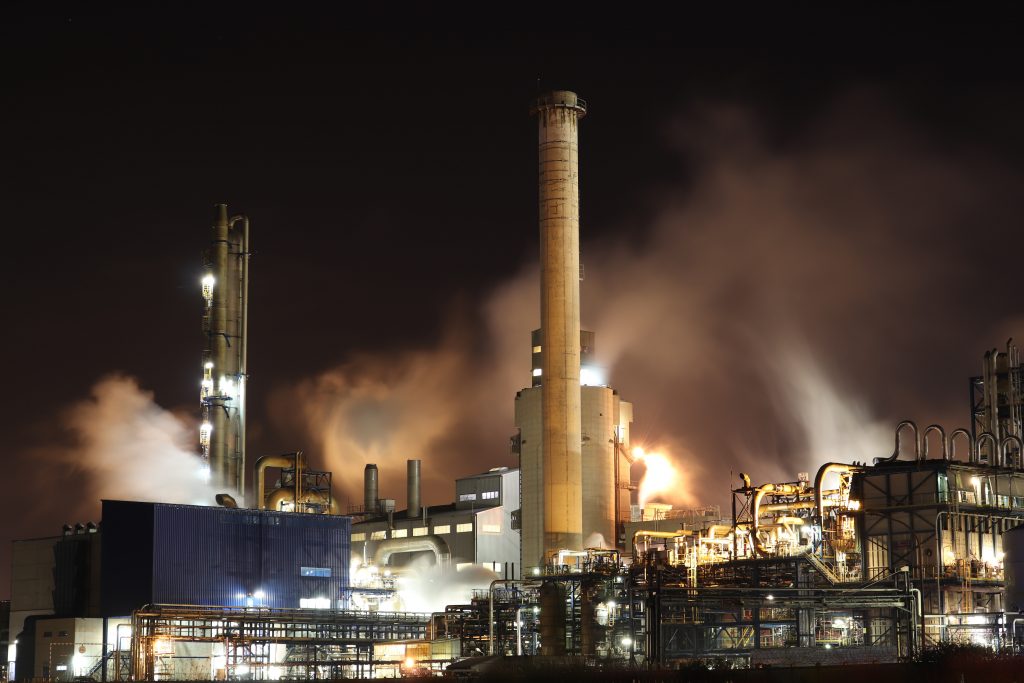 FEED Projects/support
FEED Verification of Gas dehydration Unit inclusive of AGRU.
Covering performance all process deliverables verification by performing calculations such as Process Simulation, sizing calculation (Equipment, packages, lines, flare system), Datasheet verification, Process and general reports and its consistency. All the calculation were performed as part of verification
Two Offshore Wellhead platform Process Engineering (and part of Safety and Mechanical Design)-Ongoing
Covering performance all Process Design including Design Basis, Process Simulation, PFD, HMB, P&ID, PDS,, HAC, HAZID & HAZOP Close-out, Vent Dispersion and radiation Study, F&G Mapping Study, MDS Specialized Items, etc.
EU-MRV (GHG for vessels visiting EU Ports) verification
MP and ER verification of 11 shipping companies for last three years.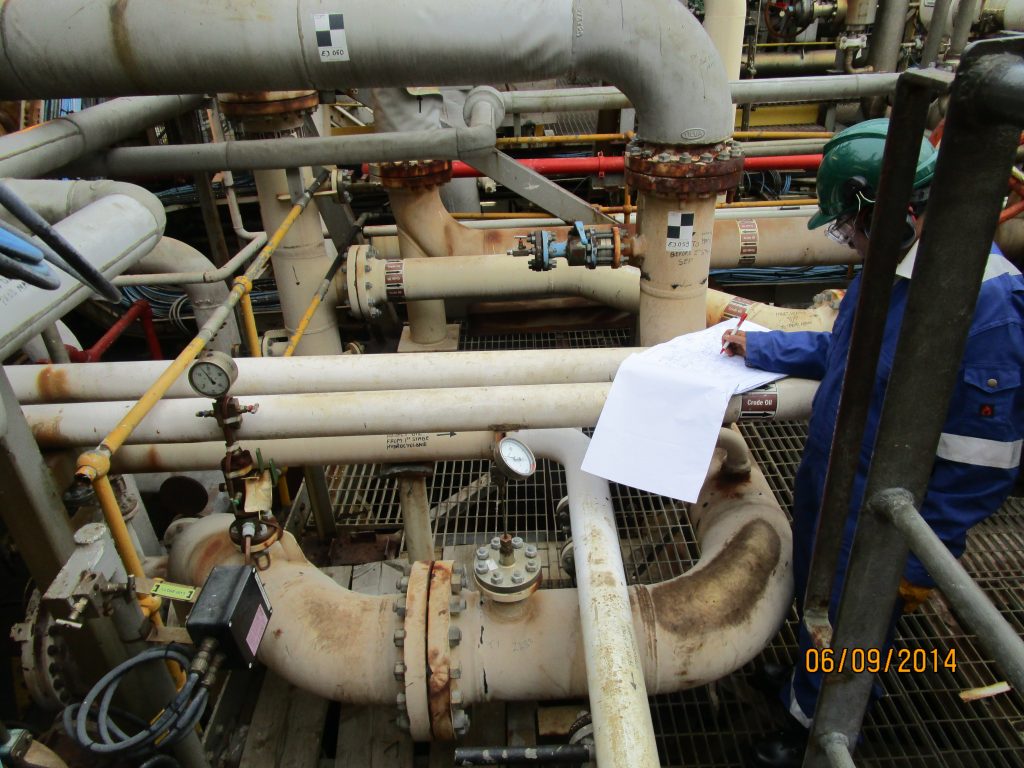 Process Engineering Consultancy and Safety support
De-bottleneck Study of existing 11 distillation columns
Hydraulic study of cooling water, Chilled water, Stream network and hot-oil network
Energy optimization study inclusive of evaluating overall efficiency of current system
Troubleshooting study of hot oil system
Engineering Design of de-bottleneck proposals including column, internals, vessels and heat exchangers
Process Safety
PSM Gap assessment of Process safety for Specialty chemicals plant in Gujarat and Roha.
QRA study for two tank farm units of Krishna Anti-oxidants
Four no. of Relief Valve Inspection Testing Frequency identification for different international site (USA)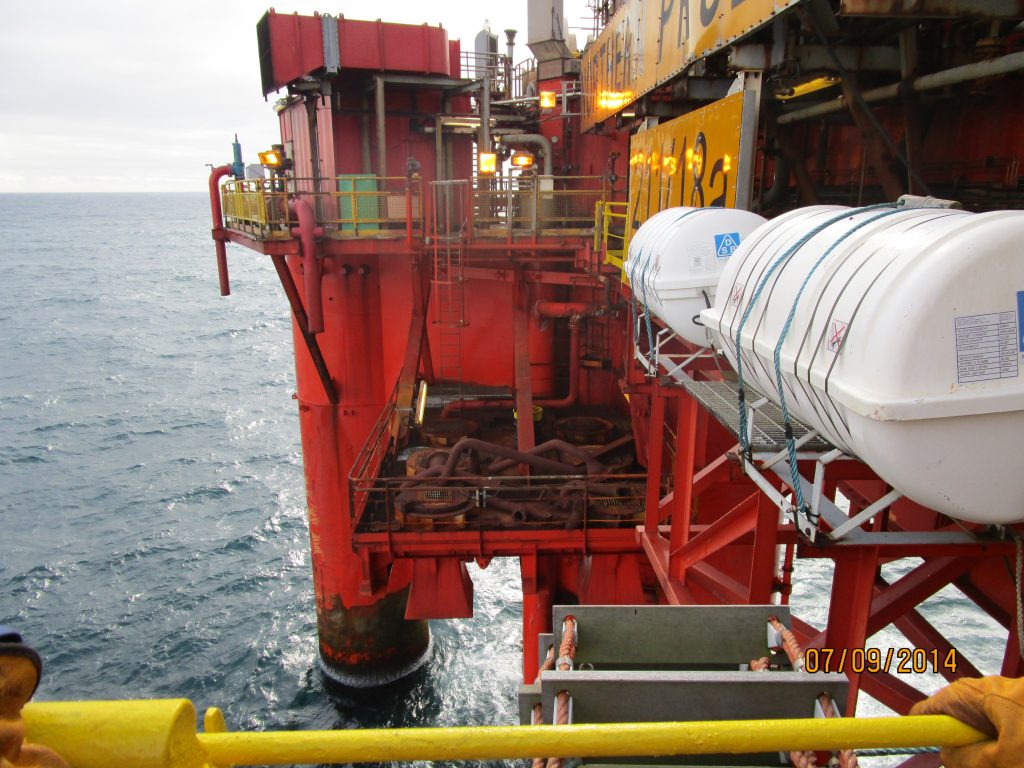 Detailed Design Project
Detailed Design of Lube oil Expansion Project, Patalganga
Flare System Design of Nigeria Plant
Modification in existing plant for catalyst change
Covering performance all Process Design including Design Basis, Process Simulation, PFD, HMB, P&ID, Datasheets, inputs to specification, etc.
HAZOP/HAZID/HIRA Conducted – 20 number
Continuous and Batch Process
International Locations
Oil and Gas
Petrochemical
Air Separation Unit Process Simulation with extensive heat integration and Column Hydraulics
Five Distillation Column replacement with simulation and Column Hydraulics (ongoing)
15 Heat Exchangers Design